Video Links
Allan Molnar in-performance at the 2014 Johnny Pacheco Latin Music and Jazz Festival at Lehman College with the Pacheco Festival Guest Artist Jazz Ensemble.
Allan Molnar: Vibraphone, Matt Niess: Trombone, Lee Marvin: Bass. Terry Silverlight: Drums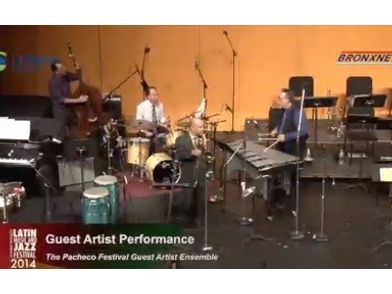 Click this link for video playback:   Guest_Artist_Project-SD.mov
"Guitar Stars" Session at Lehman College
Hosted by Professor Michael Bacon and featuring Mike and Lenni Stern
with Lehman College students and faculty


Mike Stern - Guitar
Lenni Stern - Guitar
Robert Windbiel - Guitar/Co-Host
David Racanelli - Guitar
Nathan Rodriguez - Guitar
Gregory Morelo - Guitar
Clay Tacada - Guitar
Bladimir Tavaras - Bass
Allan Molnar - Drums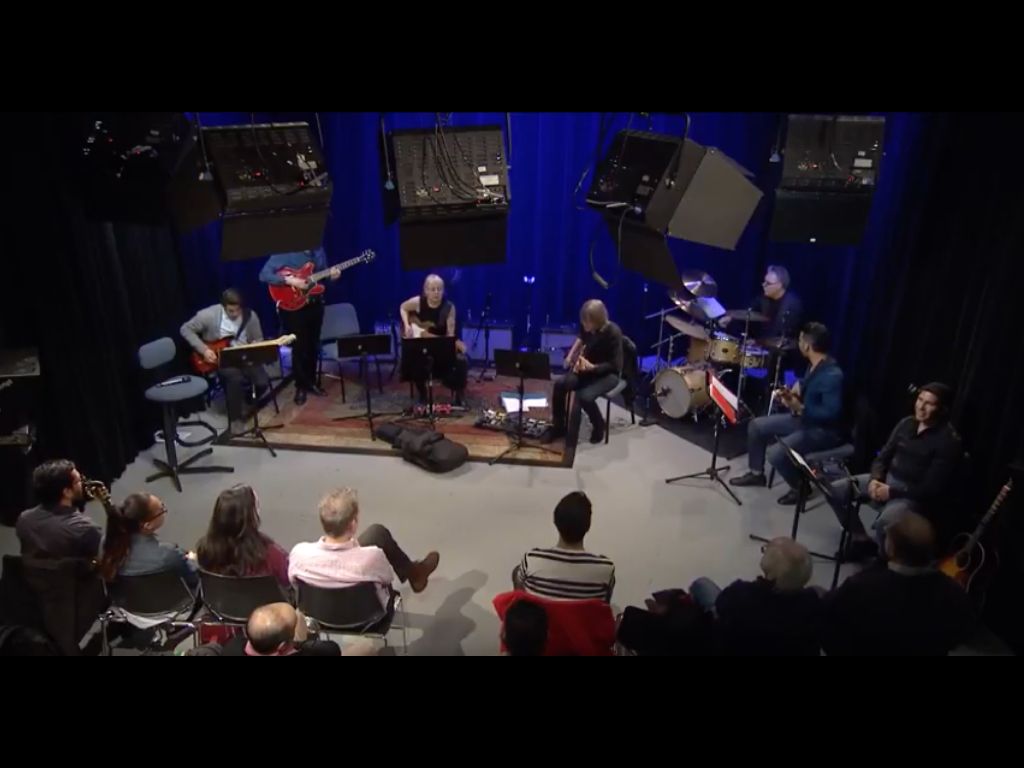 Click this link for video playback: 
https://www.youtube.com/watch?v=eoPAKj_QVg0&index=3&list=PLgxFPsQUK19V2T6ckRD-ZCgTqJe1EhkBN
Allan Molnar in-performance with "Chembo and Friends"
Oye Como Va! and Manteca: Arranged by Wilson "Chembo" Corniel and Victor Rendón

Wilson "Chembo" Corniel - Congas
Johnny "Dandy" Rodriguez, Jr. - Bongos / Bell / Guiro
Victor Rendón - Drum Kit
Ruben Rodriguez - Bass
Allan Molnar - Vibes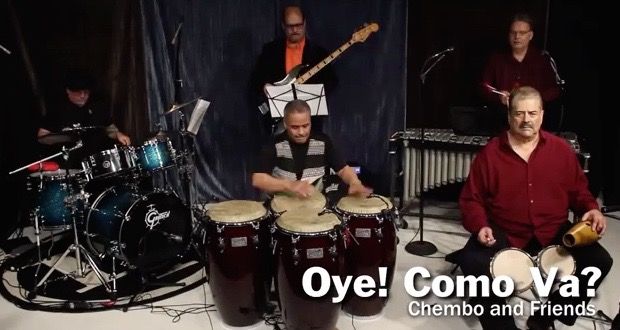 Click this link for video playback:  https://youtu.be/4pRlRU-LLDE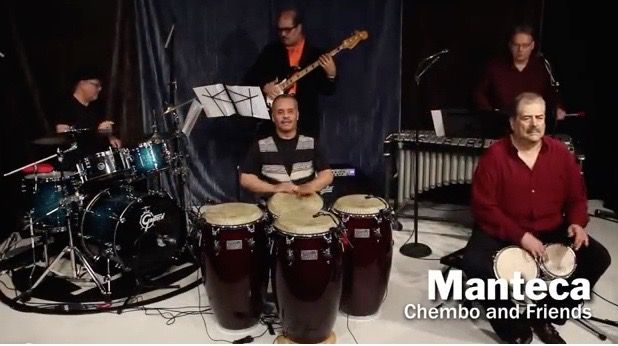 Click this link for video playback:    https://youtu.be/wxaWzq2zh38
Vibrason in Toronto: Telemundo Television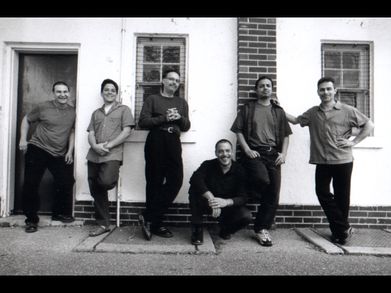 Click this link for video playback:  Video Link will soon be added
Vibrason in Toronto: City TV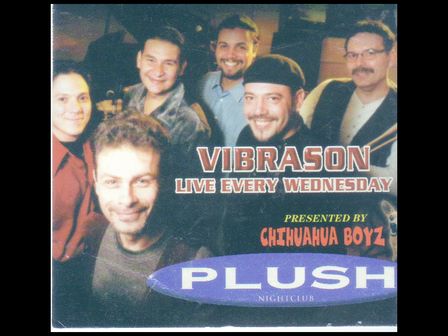 Click this link for video playback:  Video Link will soon be added
Christmas Music 1990: Acoustic Vibraphone and MIDI Tracks. Arranged, sequenced and performed by Allan Molnar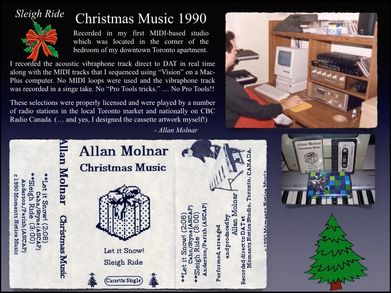 Click this link for video playback: Video Link will soon be added

Glen Hall and Roswell Rudd at Toronto's Silver Dollar              (Allan Molnar on Vibes)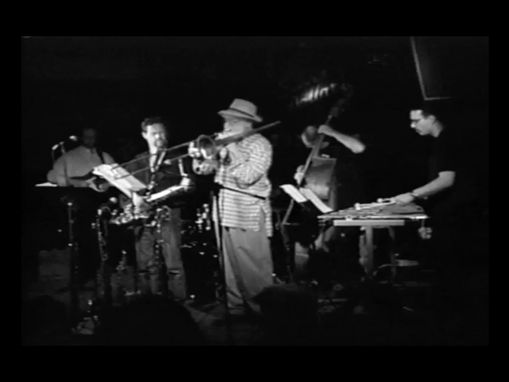 Click this link for video playback:  Video Link will soon be added